Main Description
2911152
Vertical Image Area
85511
B interiors & lifestyle |
ΣΥΣΚΕΥΕΣ - Lacanche
SALAMANDER "Classic"
Gallery
2911153
Main Description
2911154
Λεπτομέρειες προϊόντος
The salamander is wall-mounted. It is available in stainless steel, black or in a choice of enamelled colours.
Salamander electric grill with wall-mounting bracket.
• Nominal power: 3 kW.
• Power supply: 230/240 V.
• Integrated timer (0 -120 minutes).
• Adjustable 3 kW heating element with removable heat protection for cleaning.
• Power supply cable included (without plug).
• Wall-mounting bracket included.
• Adjustable rack (4 different heights) for 1/1 'Gastronorm', sized dishes.
• A 60 mm deep 1/1 'Gastronorm' pan and a grill insert are supplied with the salamander.
• Dimensions (mm): W550 x H 475 x D 500
Main Description
2911155
Contact Us
2911156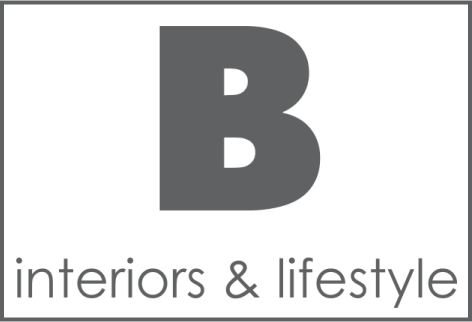 Footer
71825