Main Description
2910348
Vertical Image Area
116190
B interiors & lifestyle |
ΣΥΣΚΕΥΕΣ - Lacanche
HOODS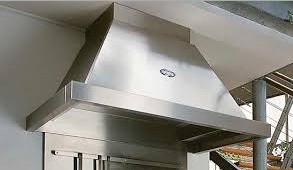 Gallery
2910349
Main Description
2910350
Λεπτομέρειες προϊόντος
Lacanche hoods are not equipped with vent motor units. Vent motor groups must be provided by the customer.
Finishing: Front and side beams and upper duct cover in stainless steel, black cap.
Option: Canopy color
The upper cover boxes are made of stainless steel. Adjustable in height (from 0 to 240 mm), they allow a
homogeneous connection to the ceiling.
Option: Custom cabinet, height to be specified: 250 / 500,500 / 750,750 / 1000
The installation of Lacanche hoods is simplified thanks to good accessibility to the elements techniques.
Main Description
2910351
Contact Us
2910352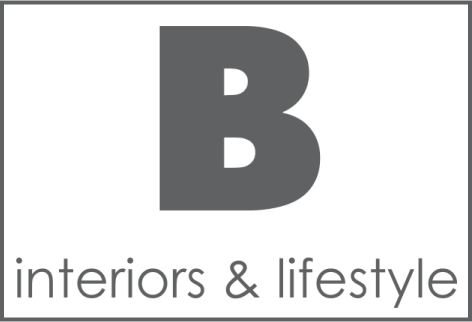 Footer
71825