Main Description
2811243
Vertical Image Area
85499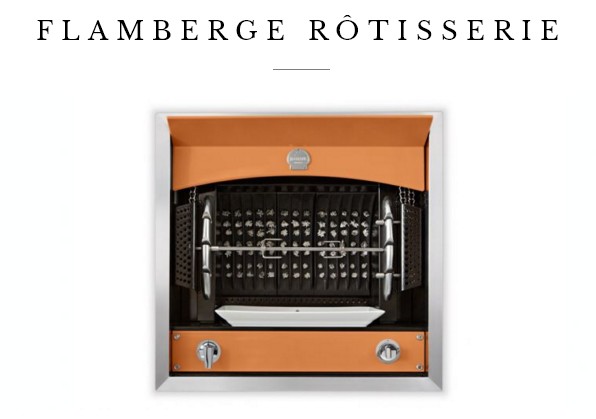 B interiors & lifestyle |
ΣΥΣΚΕΥΕΣ - La Cornue
FLAMBERGE ROTISSERIE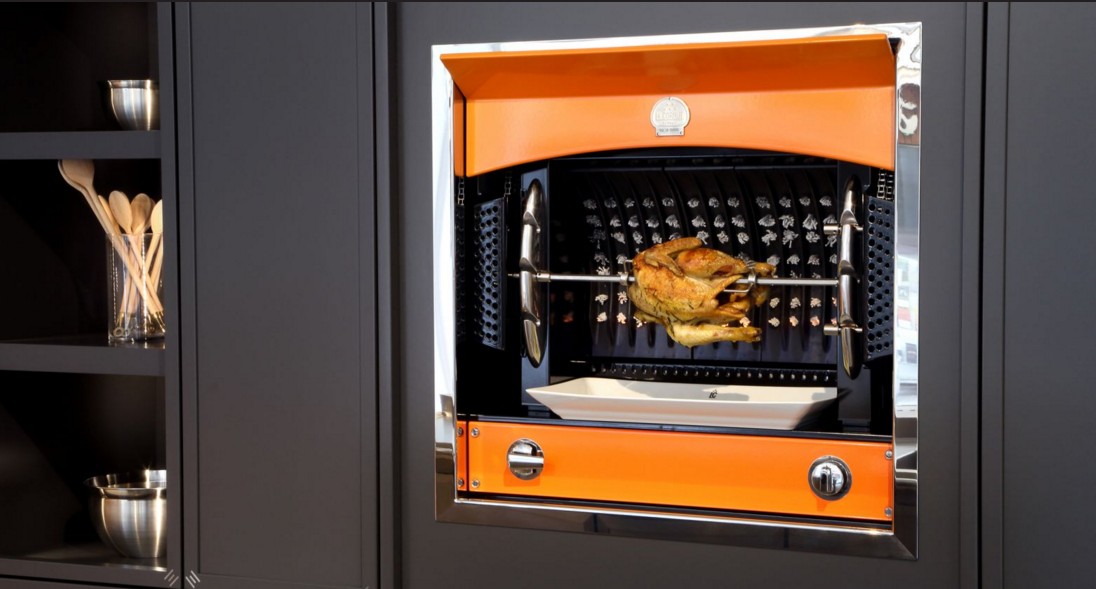 Gallery
2811242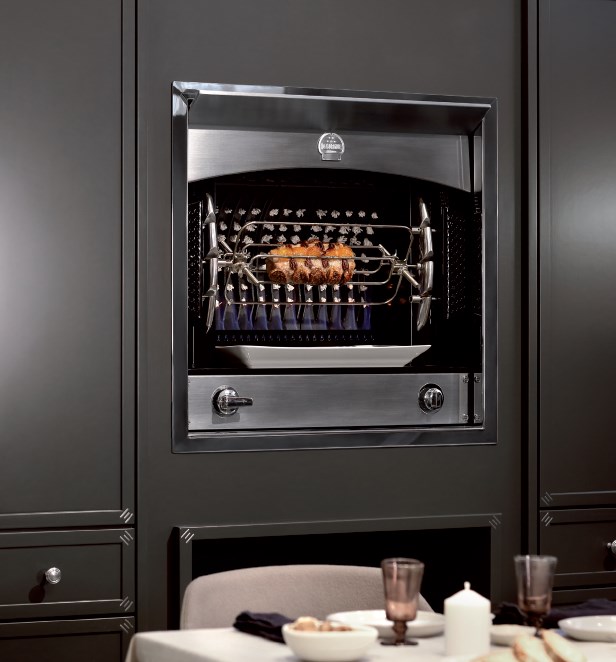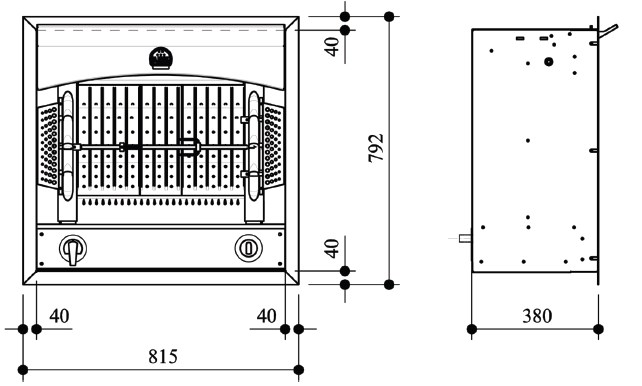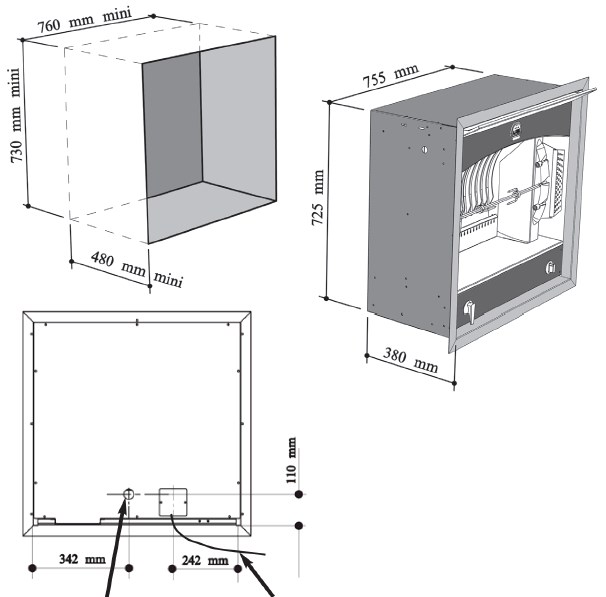 Main Description
2811241
Λεπτομέρειες προϊόντος
Weight : 60 kg
Nominal input not exceeding 9 KW gas
Voltage: 230 V single phase.
Electric ignition of the burners with safety thermocouple
Accessories :1 porcelain roasting tray, 2 roasting spits, 1 roasting spit with clamp
Ideally the Flamberge unit should be fitted into a non-combustible cavity, but this is not essential.
Good ventilation must be ensured with several fresh-air entry points and cool-air exit points in
front of and behind the machine.
The "Broche Flamberge" spit is not intended to be connected to a ventilation shaft or ventilation
system for combustion products leading to the outside.
The gas supply requires a 15mm (1/2 inch BSP) pipe connection to be fitted to the unit.
A valve to shut off the gas must be installed.
An electric feed is required at the bottom rear of the Flamberge unit.
Main Description
2811240
Contact Us
2811239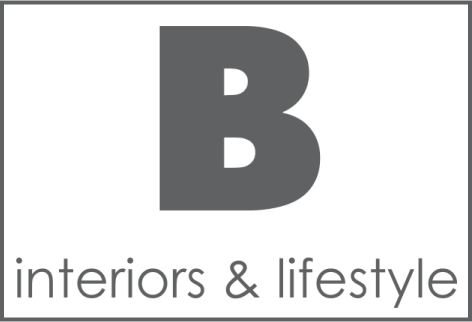 Footer
71825