Main Description
2811234
Vertical Image Area
85496
B interiors & lifestyle |
ΣΥΣΚΕΥΕΣ - La Cornue
CORNUFE HOOD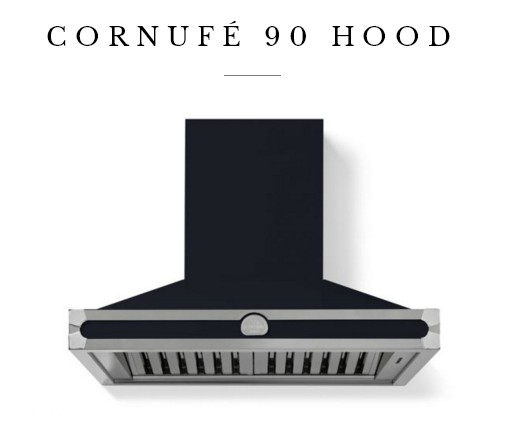 Gallery
2811235
Main Description
2811236
Λεπτομέρειες προϊόντος
Weight: 31 kg
Voltage: 230 V a.c. mono + earth / 50 Hz
Total consumption: 360 W
Wall attachment.
Fitted with: 1 integrated motor into the extraction hood (actual discharge rate: 1000 m3/h)
2 stainless steel filters 415 x 350
3 halogen lamps 3 x 20 W
Control box (motor speed control and light buttons)
Remote control
Outlet collar: diameter 150 mm
Standard collar with a total height of the extraction hood from 700mm to 980mm.
The hood can be fitted in re-circulating system by addition of charcoal filter.



Main Description
2811237
Contact Us
2811238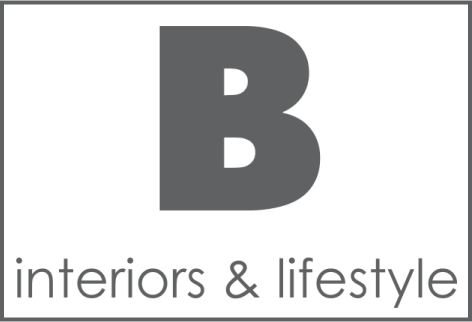 Footer
71825