Main Description
2811187
Vertical Image Area
85484
B interiors & lifestyle |
ΣΥΣΚΕΥΕΣ - La Cornue
CHATEAU 75
Gallery
2811188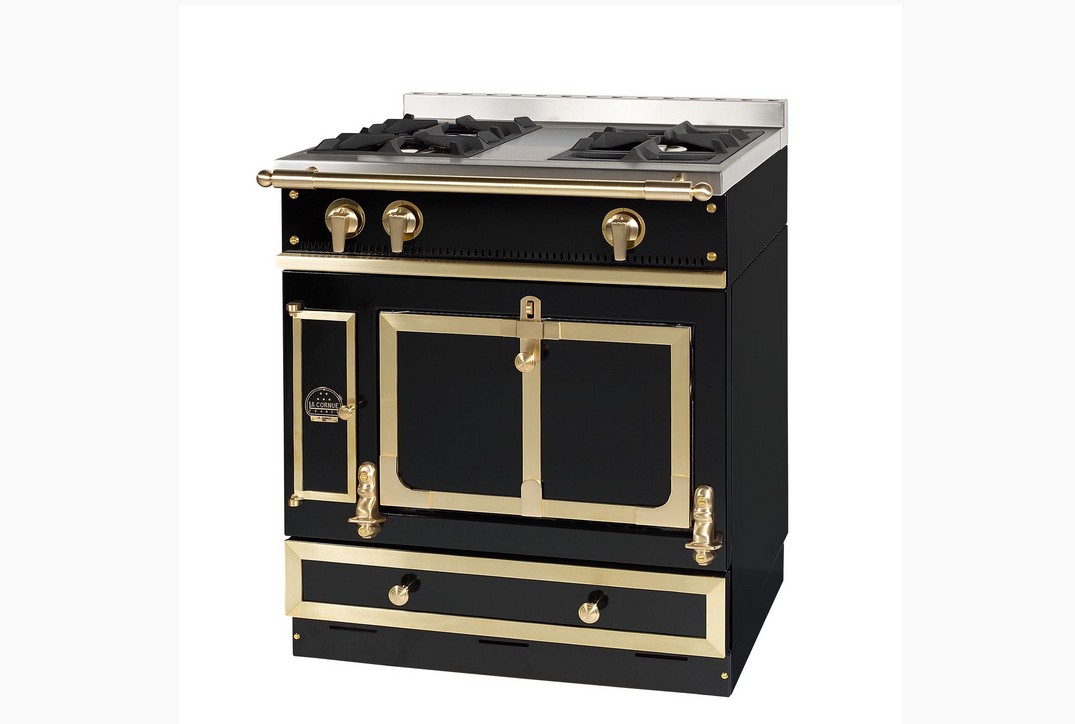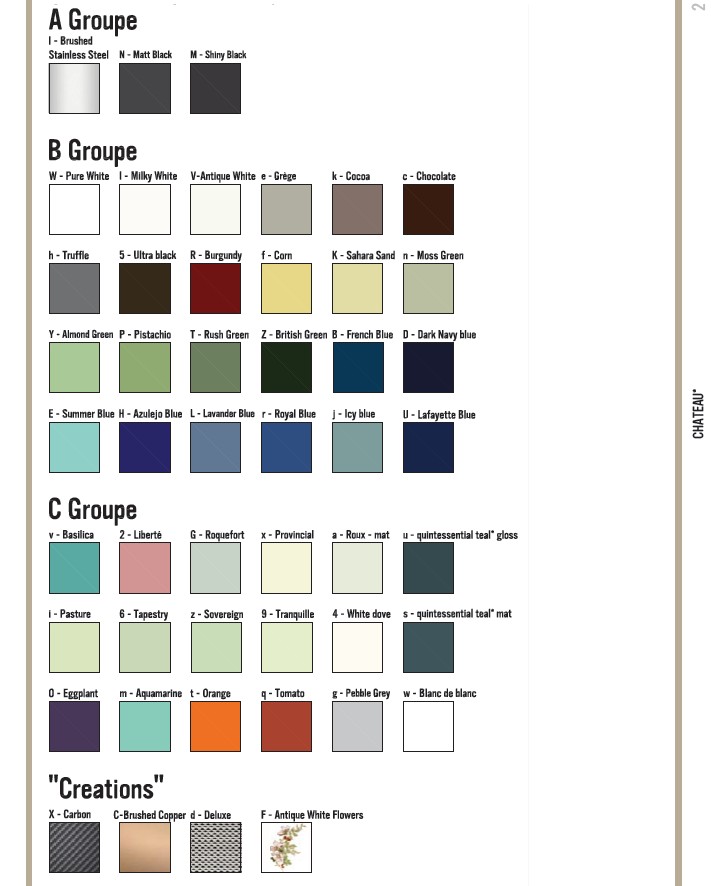 Main Description
2811189
Λεπτομέρειες προϊόντος
Χειροποίητη συσκευή Chateau 75.
Weight : 100 to 130 kg according to the model.
The oven may be either gas (50 litres) or electric (58 litres).
Electronic ignition and control of the gas oven.
Ovens equipment :
- Internal lighting - Easy-clean enamel coating - Electric grill
- Oven kit : one large roasted dish rack, one enamel coated oven tray, one large roasting dish in porcelain
(one dish per cooker), one small raised rack
High-quality catering stainless steel cooktop with collection trays. Storage drawers below.
Electric ignition of the burners on the cooktop with safety thermocouple.
Recessed sides for an easier connection of the cooker. Stainless steel toekicks.
Main Description
2811190
Contact Us
2811191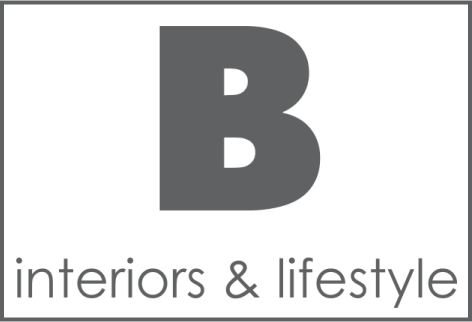 Footer
71825